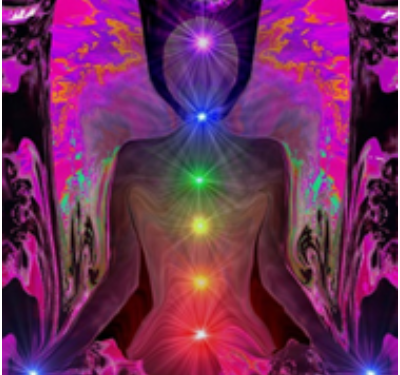 Advance Energy Practitioner
Advance energy practitioner course is designed for those students who are interested in learning about energy healing and how to apply using both science and spirituality. Stand out in the field of energy healing.
Students will learn about energy healing modality reiki, the chakra system, metaphysics, coaching, and more. There will be some self discovery and reflection on your role as an energy practitioner. We will look at how to apply what you learn into practice. This course is a hybrid course with a 2 day in person intensive where there is hands on practice, home work, and self work.
Once you complete the course you will be certified as an Advance Energy Practitioner with the knowledge and certification of Reik I and II attunements, chakra healing, trauma informed in complementary and alternative treatment, and holistic well-being coach.
Course Dates


Intensive Dates
10/16 thru 10/17/2021
The course is a hybrid course where there is an in person 2 day intensive, zoom recordings, and assignments.
Snacks and lunch provided
Time: 10am am to 4pm
Location: Crimson Wellness Charlotte office
Instructor: Tahiyya Martin